Britt Klontz – Promoting your content to journalists
About Britt
Britt Klontz is a digital PR and content marketing consultant, based in Seattle. She is passionate about developing resourceful & engaging content for her clients and strongly believes that "branding isn't just a logo or a CTA, but storytelling at its finest."
Britt has been creating and promoting content to journalists since 2010, and is the co-host of the We Earn Media podcast (now in its third season) where she and Jackie Lambert interview journalists, PRs and digital content creators.
Throughout her career, Britt has developed a deep understanding of media relations, which she has applied in a wide spectrum of niches.
Britt was the Head of Digital PR at Distilled, where she and I worked together on a number of very popular campaigns – and Britt was instrumental in making them a success.
I remember the creative team at Distilled were always excited when they heard Britt was going to be working on their campaigns – because that meant it would have a great chance of being successful!
The level of insight Britt was able to share in this episode was incredible. I mean, just look at the list of bullet points below…
What we cover in this episode…
In this wide-ranging and enjoyable conversation, Britt and I discuss…
What makes an idea newsworthy
How to use commentary to bolster your content and credibility
How to get top tier coverage for useful content and guides
How to get headlines out of your survey questions
The full package of assets to provide to journalists
When Britt sends the full press release to journalists (and when she doesn't)
Numerous ways to offer value in your follow-up emails
How to offer multiple exclusive assets when pitching a single story
How to pitch a photo series
How to make competitions newsworthy
How (not) to ask journalists for a link
How you can still get coverage even if you don't have a relationship with journalists
How to build relationships with journalists (and how to avoid taking advantage of those relationships)
What Britt has learned from interviewing lots of PRs and journalists
Why Britt focuses on what journalists have written in the last 1 to 3 months
Why Britt doesn't rely solely on media databases to build a prospect list
And how to determine how many journalists to reach out to per campaign
Phew, that's quite a lot! And all in just under an hour.
I hope you get as much from the conversation as I did.
Images, links and other references
The following notes will give you greater context to the conversation…
Britt references the James Brockbank and Olivia Smith episode of this podcast a couple of times.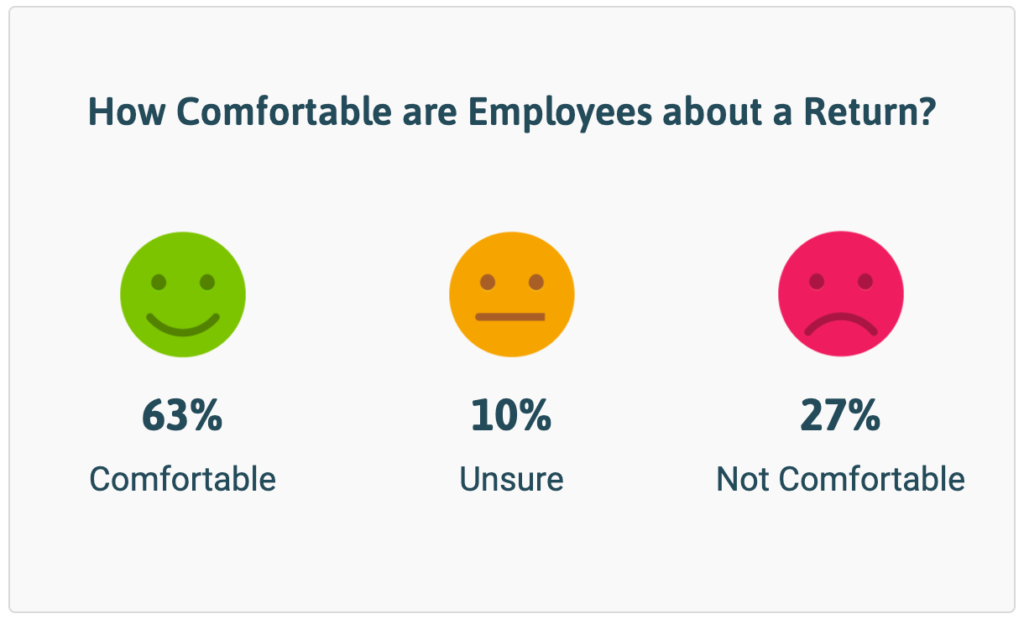 This was a campaign for a client who creates promotional marketing materials, including COVID masks and stickers.
The campaign surveyed people who have been out of the workplace during the pandemic, to discover what employers can do to make them feel comfortable going back to work.
They also created a guide for employers planning that return.
Britt shares how they used HARO to find an expert for commentary – in this case, HR consultant Eric Mochnaz.
We briefly received a guest appearance from…
Daryl the bearded dragon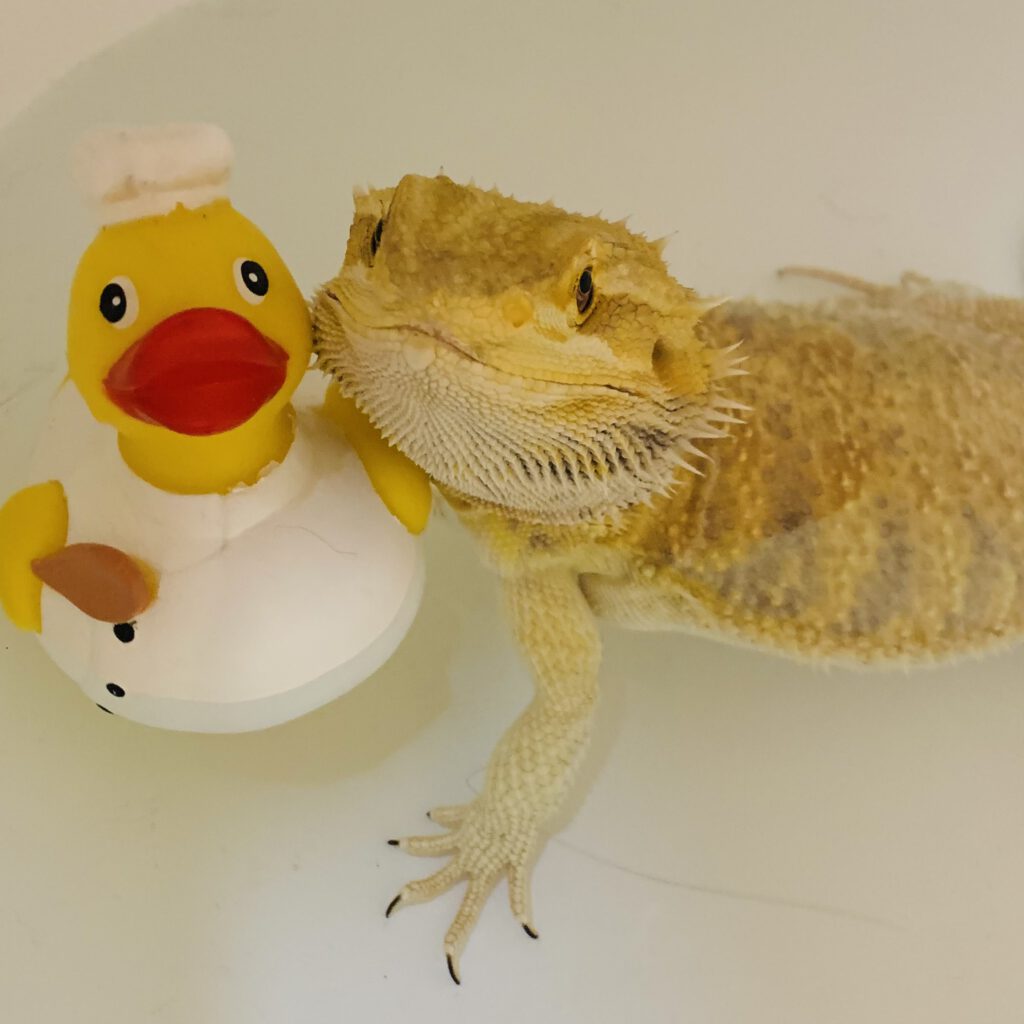 Britt finds Censuswide great to work with when creating PR surveys – I've also heard this from other consultants too, in both the US and the UK.
Survey Monkey and Pollfish can be another option if budget is a challenge, but Censuswide gets Britt's strongest recommendation.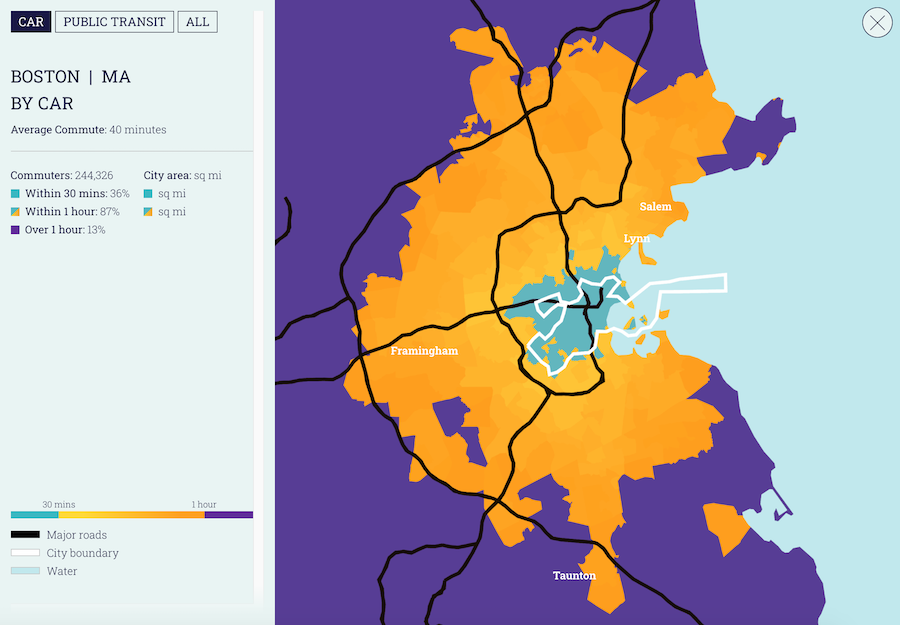 This campaign reveals the cities with the worst commute times by car and public transit.
To create the content, they used data from the American Community Survey's Census Transportation Planning Products Program. I'm still impressed Britt managed to say that name perfectly – it's not exactly catchy!
Example coverage included…
Britt likes using Mixmax to see who's opening emails.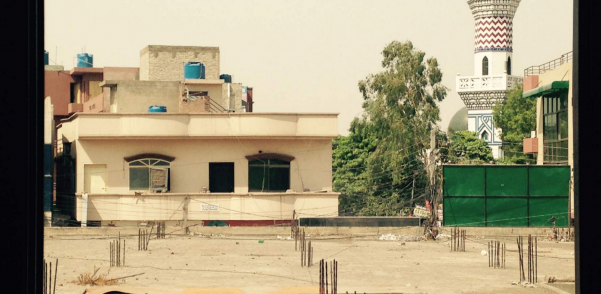 This was a campaign Britt and I worked on during our time at Distilled, where we asked people around the world to take photos from their bedroom window and tell us what they think about and how they feel when they look out at the view.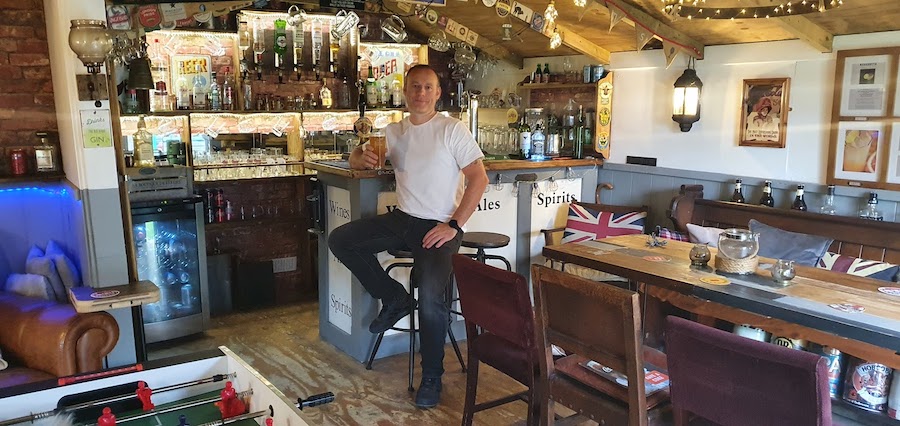 This was a campaign by Aira for Liberty Games, and we discuss why they were able to gain coverage for a competition. You can see the competition entry page here and the results here.
Britt mentions that in one episode of We Earn Media, Trae Bodge gave her great advice on how not to take advantage of your relationship with journalists.
I hope you enjoy the show!
Get the newsletter

Join over 9,000 marketers
Learn how to have better content ideas. Sign up to the email list and get access to insights you won't find anywhere else.
6 agencies, 31 campaigns, 11,882 links. Find out exactly how they came up with the ideas, step by step.